Cinematographer & Director Explorer of worlds, sharer of stories.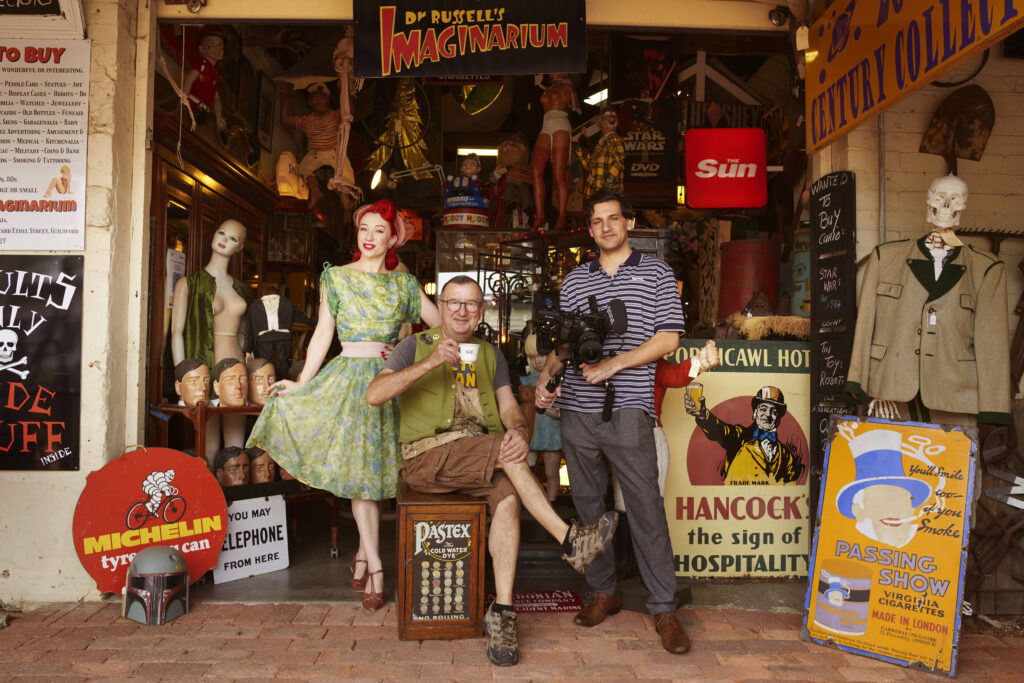 Brendan Joel is creative filmmaker from Perth, Western Australia. He has a passion for cinematography and sharing engaging, character-driven stories on screen, exploring worlds within worlds and letting his imagination roam.

Over the last ten years Brendan has worked on a diverse range of projects including films, music videos, factual projects and an audio / visual stage show with 'The Voice' winner Sam Perry. He graduated from the WA Screen Academy in 2018, where he completed a Masters of Screen Studies specialising in cinematography.

In 2021 Brendan created 'Dr Russell's Imaginarium' a 30 minute documentary which premiered on SBS Australia and launched his film storytelling venture Stir Films. He continues to work on films, documentaries and commercial projects, exploring new ways to offer audiences immersive viewing experiences.
Commercial / Corporate Cinematography
Alongside film projects Brendan enjoys working with businesses, brands and local government to develop and produce cinematic, promotional videos and video content. He brings his artistic style, cinematography skills and ideas to the table resulting in creative, authentic and impactful productions with a focus on engaging storytelling
Copyright © 2022 Brendan Joel Productions