Brendan Joel is creative filmmaker from Perth, Western Australia. He has a passion for cinematography and sharing engaging, character-driven stories on screen, exploring worlds within worlds and letting his imagination roam.
Over the last ten years Brendan has worked on a diverse range of projects including films, music videos, factual projects and promotional video campaigns. He graduated from the WA Screen Academy in 2018, where he completed a Masters of Screen Studies specialising in cinematography.
Commercial / Promotional
Alongside film projects Brendan enjoys working with businesses, brands and local government to develop and produce cinematic, promotional videos and video content. He brings his artistic style, cinematography skills and creative ideas to the table resulting in creative, authentic and impactful productions with a focus on engaging storytelling.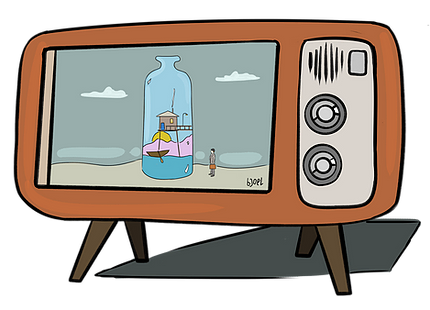 - 2018 Channel 9 'Excellence in Cinematography' Award Winner
- 2019 ACS SA/WA Silver Award 'Student Cinematography' Winner

© Copyright 2021. Brendan Joel Productions. All Rights Reserved.